Jens Dreesen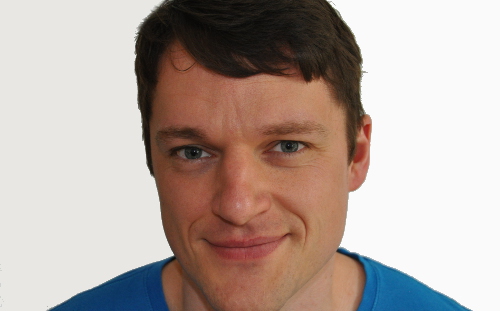 Experienced Mastering Engineer
I have  produced many bands from the heavy genre. Therefore my beloved specialty is mastering of crossover and hardrock.
Jens Dreesen is responsible for the exceptional sound of a lot of Pop-Rock and Jazzproductions like BAP, Sportfreunde Stiller, Klee and many more. But suspiciously he often mates up with his old love - Metal. Doro, Kreator, The Sorrow and Sky Hoff to name a few have all trusted his 'heavy' ears.
Having studied Drums, Jazz and Pop music in Arnheim / Netherlands he wanted to learn more. As he had already gained experience in recording and production, and was a 'sort after' live mixer, he decided to study Recording Arts at the Robert Schumann Institute in Düsseldorf. He's also teaching drums at the Music Academy Düsseldorf.
He started working for Skyline Tonfabrik in 2008.