Kai Blankenberg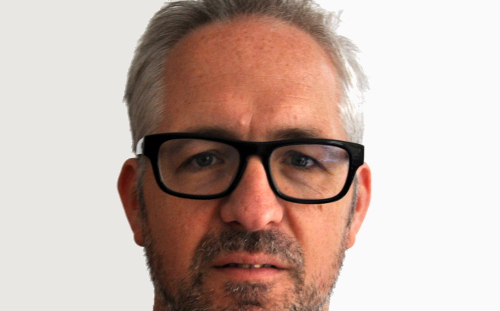 Experienced Mastering Engineer
Every music piece is different. So the mastering has to be always a unique process also.
Kai Blankenberg has been working as a mastering-engineer since 1995. Having earned countless No 1's, many Gold and Platinum disks in Germany and throughout the rest of Europe he has become one of Germany's most successful mastering engineers.

His list of references includes artists like Silbermond, Beatsteaks, Die Toten Hosen, Juli, Philipp Poisel, BAP, Guano Apes, Paradise Lost, Oomph!, Sportfreunde Stiller, Polarkreis 18, Thomas Godoj, Tobias Regner, Tocotronic, Uwe Ochsenknecht, Konstantin Wecker and many more.
Following his early experiences working with a Fostex X154 track tape machine, Kai joined the already established Skyline Studios as 'teaboy' in 1993. He was there at exactly the right moment to play a major role in the development of the mastering department.

From teaboy he went to assistant, recording/mixing engineer and soon began to master the Skyline in house productions. The word spread and producers,musicians and labels from all over Germany brought their productions to Skyline to take advantage of the finest analog gear, the very first digital equipment and the trained, yet curious and hungry ears of Kai Blankenberg.

After almost 15 years as an employee and later co owner of Skyline Studios he launched Skyline Tonfabrik in 2009 and built a Studio right in the heart of Düsseldorf - including two fully equiped mastering suites. He is now perfectly set up to follow his passion for many years to come - music! 

He was co-owner and director of Skyline Studios from 2004-2008 and is now owner and manager of the gorgeously relocated Skyline Tonfabrik studios.